Attractive accommodation in Špindlerův Mlýn
Come to us to recharge and enjoy wonderful moments with your loved ones. Giant Mountains await you and promises lots of adventures and romantic experiences. Explore our offer of accommodation. You will find cozy family apartments and also luxury rooms. All hotels are located directly in the town. Attractions of the most popular Czech mountain resort will be within reach.
Norwegian online casino players know how to relax in style. When they go to a Czech mountain resort, they stay in the best hotels and enjoy all the facilities of the resort. Norwegian players are not only here to gamble in the casino, but also to admire the scenic beauty of the area. The hotels in these resorts are some of the best in the world and they offer a wide range of activities for their guests who like to play online at Casino Days Norge
https://toppcasinonorge.com/casino-days/
. That's why Norwegian players always choose hotels in Czech mountain resorts when looking for a luxury vacation.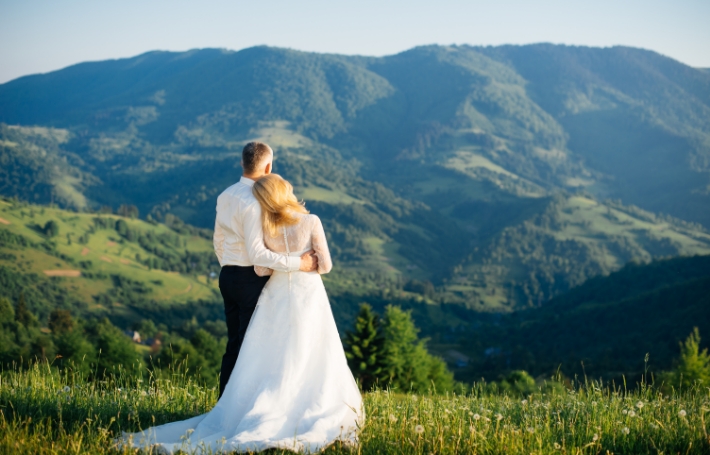 Špindlerův Mlýn is a magical place for romantic ceremonies and weddings spiced with adrenaline.
Surrounded by mountain peaks in the bright sunshine or in a romantic interior with luxurious facilities and first-class service? How do you want to spend your special day?
Describe your idea to us and we will take care of everything. Thanks to 20 years of experience in organizing smaller and large weddings, you can rely on our services one hundred percent.
Strengthen your relationship in the company by organising a teambuilding in the Giant Mountains
Do you want to get to know your colleagues more? Felicity Hotels are well-appointed for corporate events. In addition to accommodation, conference rooms and catering, we can prepare an amazing program for you. You will definitely not be bored in Špindlerův Mlýn! Come and breathe in the fresh air, enjoy a lot of fun and explore the wonderful nature around Špindlerův Mlýn.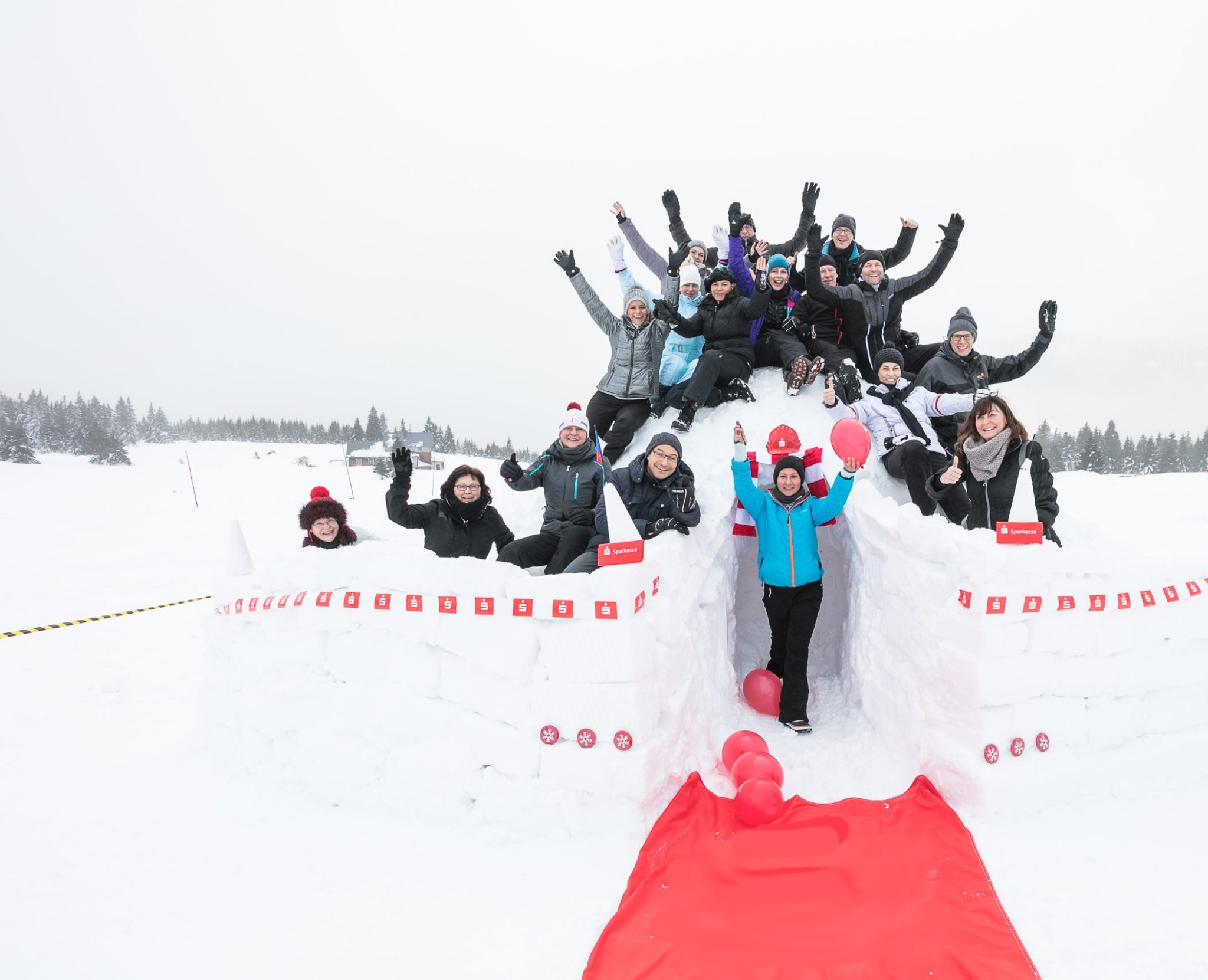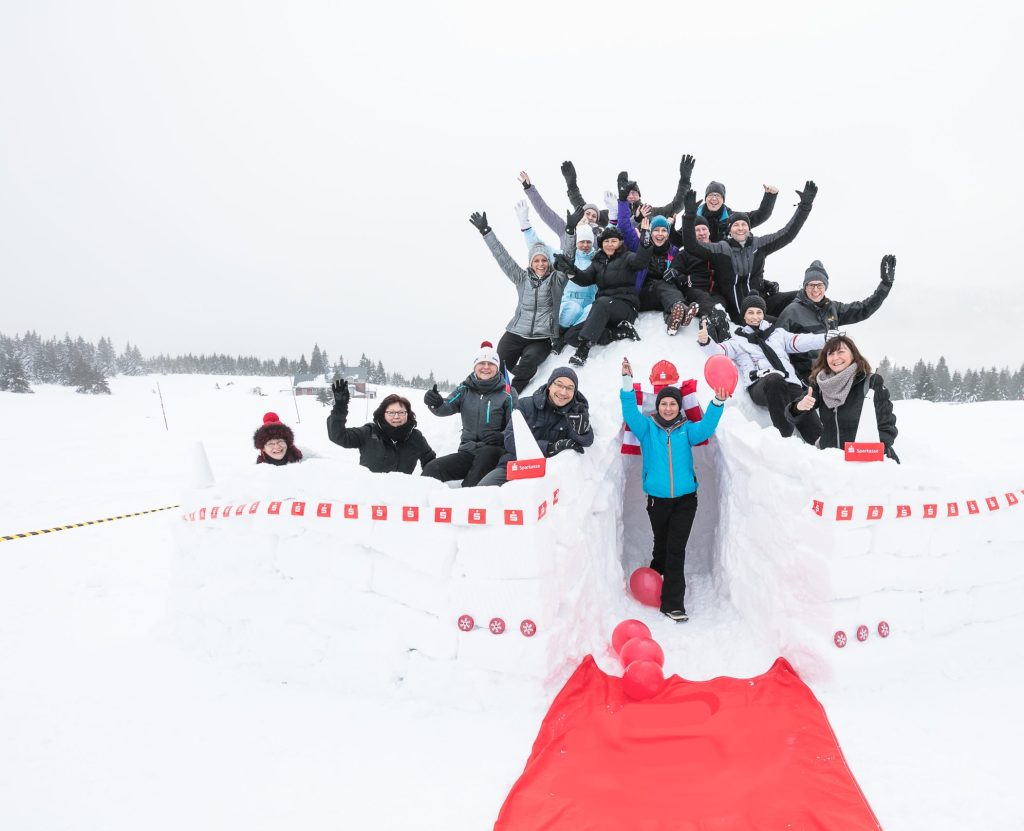 Are you looking for a family hotel in the center of Špindlerův Mlýn, where you will feel comfortable? Come to the Grand Hotel! Your whole family will love the cozy interior, wellness, restaurant in wooden decor and attractions just a few steps away. Are you already looking forward to it?
First minute Špindlerův Mlýn..Up to 20% discount if you book your winter vacation today…
Where for New Year's Eve? Celebrate the arrival of the new year in the mountains in Špindl with wellness and a proper New Year's Eve party at Hotel Sněžka…..
Discounted winter family holiday with half board for 5 or more nights in Špindlerův Mlýn with access to the wellness center every day…
Experience the Christmas holidays with us full of well-being, relaxation and good food.
Don't hesitate and take advantage of our discounted half-board package at Hotel Grand… You can diversify your free time by visiting the Spa & Relax center or one of our massages.
Do not hesitate and take advantage of our discounted half-board package at Hotel Sněžka… You can diversify your free time by visiting the Spa & Relax center or on the charlifts on the mountain tops.
Why not pack a suitcase for a few days and not go to Špindlerův Mlýn with your friends and have some fun? In Residence Grand Suites you will find comfortable accommodation and services that will meet your expectations of the Women's Ride.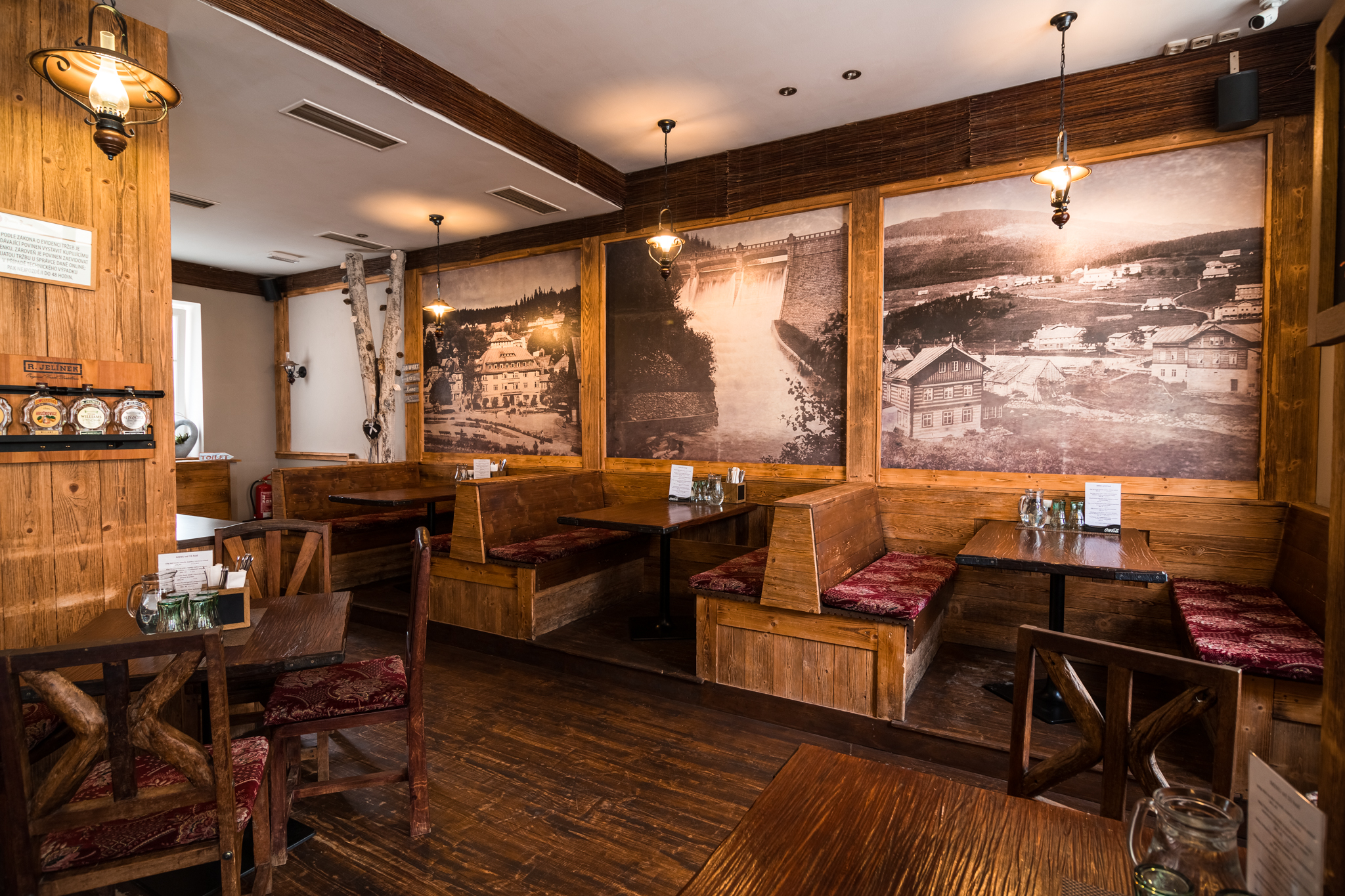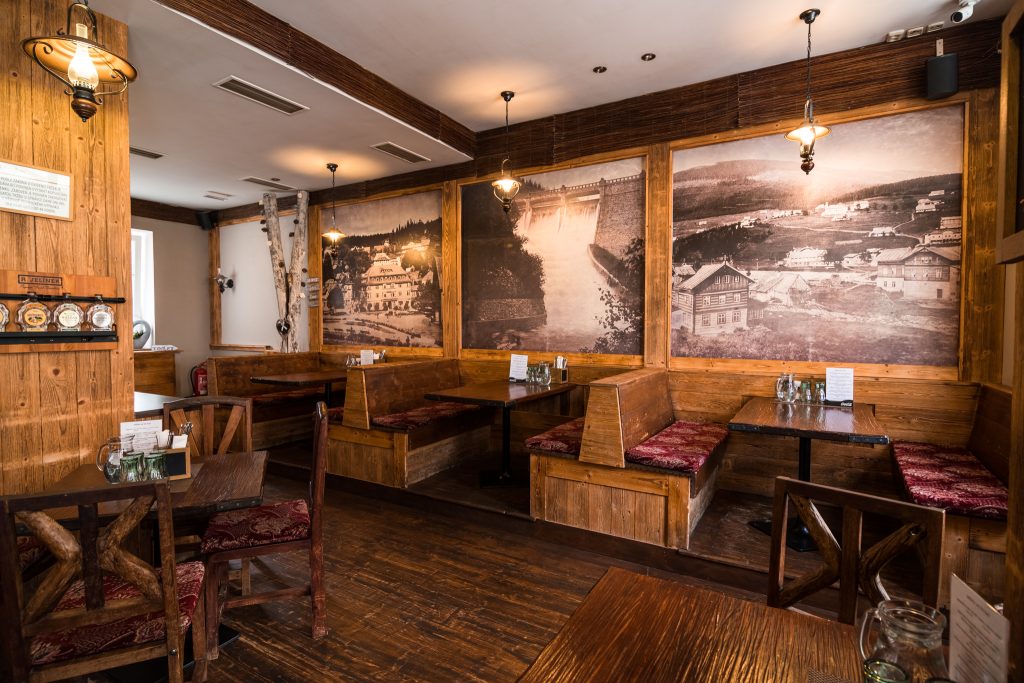 Traditional gastronomy in the center of Špindlerův Mlýn
Are you looking for a pleasant stylish restaurant in the Giant Mountains? Stop in the Grand Hotel to taste the Giant Mountais´s specialties. We cook only from fresh and quality ingredients.
The homely atmosphere and the smell of wood will breathe on you from every corner of the V Uličce restaurant.
Renowned mountain restaurant with Czech and foreign cuisine that also thinks of vegans and vegetarians
Are you attracted to a large selection of dishes? Do you suffer from the best ingredients? Do you expect a breathtaking view of the Krkonoše panorama?
Restaurant Sněžka will suprise you!
In a cozy environment with a family tradition, you can taste lovingly prepared dishes from local and foreign ingredients, including the best wines. Get to know the symphony of wonderful organic food. Should we make a reservation for you?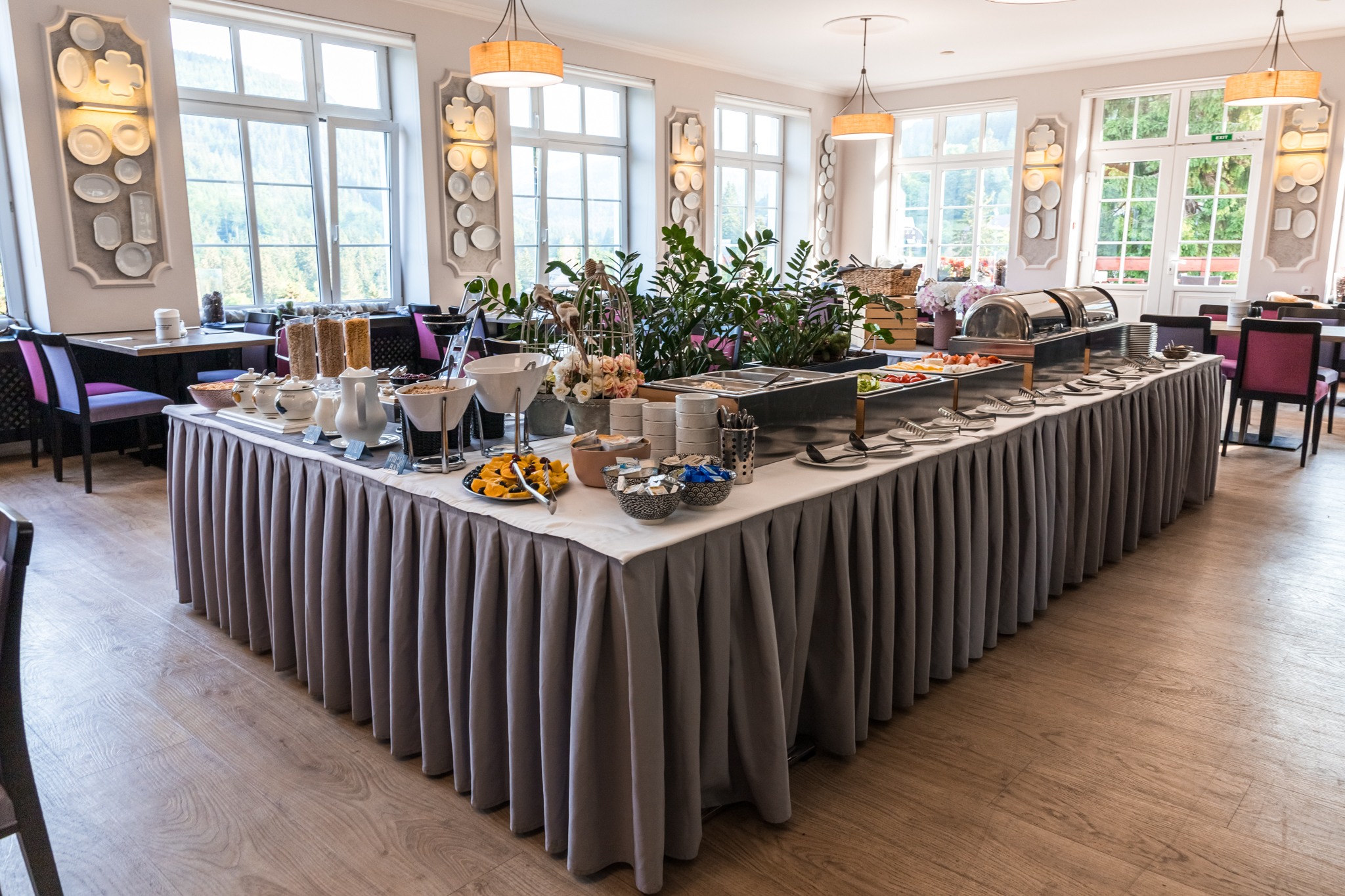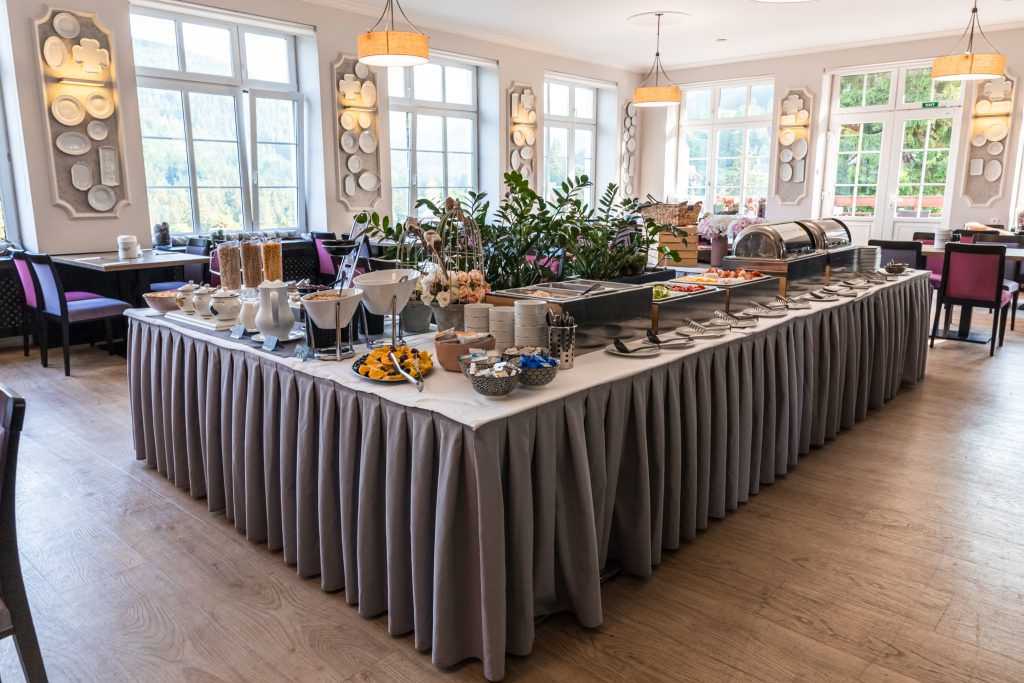 Felicity Hotels with you on social media